A complete language overview in three months
Would you love to take one of these courses, but feel like you cannot wait very long to see the results? If you prefer to go for a faster option, we have special intensive courses to help you achieve your goals at turbo speed! 
You can start at the beginning of every month.
Duration: 3 months
Age: 18 years old+
Languages: English / Spanish / Catalan
Levels: All levels (A1, A2, B1, B2, C1 and C2)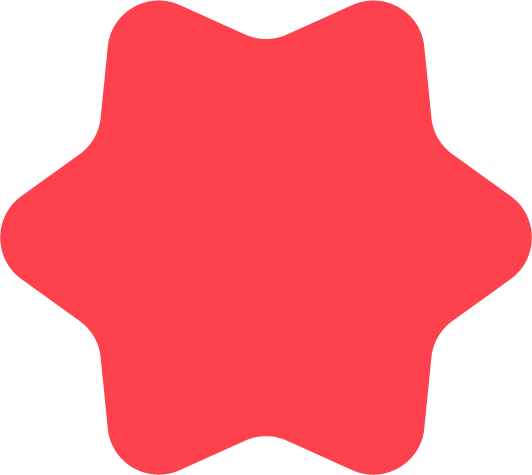 A tailor-made presentation with special exercises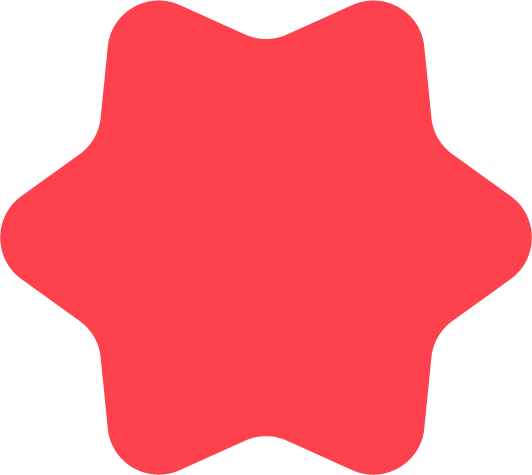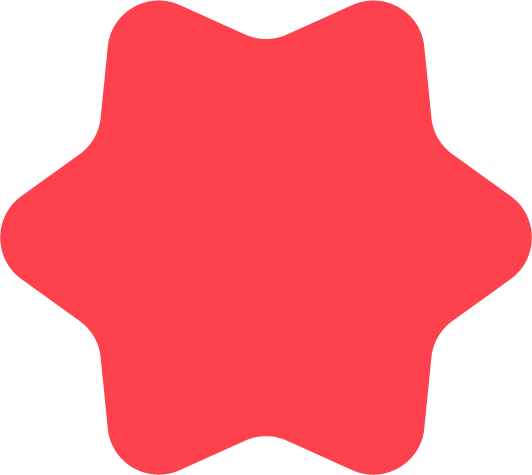 Specific in-depth conversation training and practice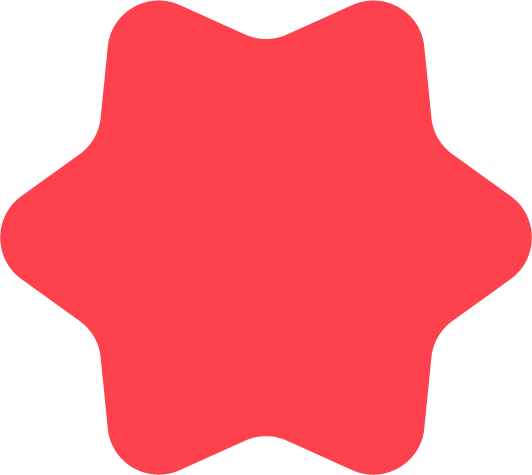 An individual learning plan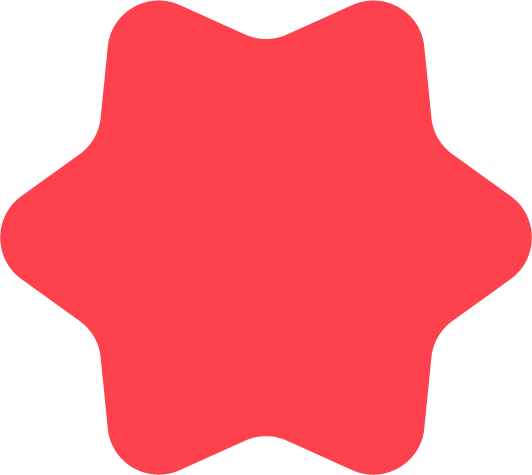 A guide for practical use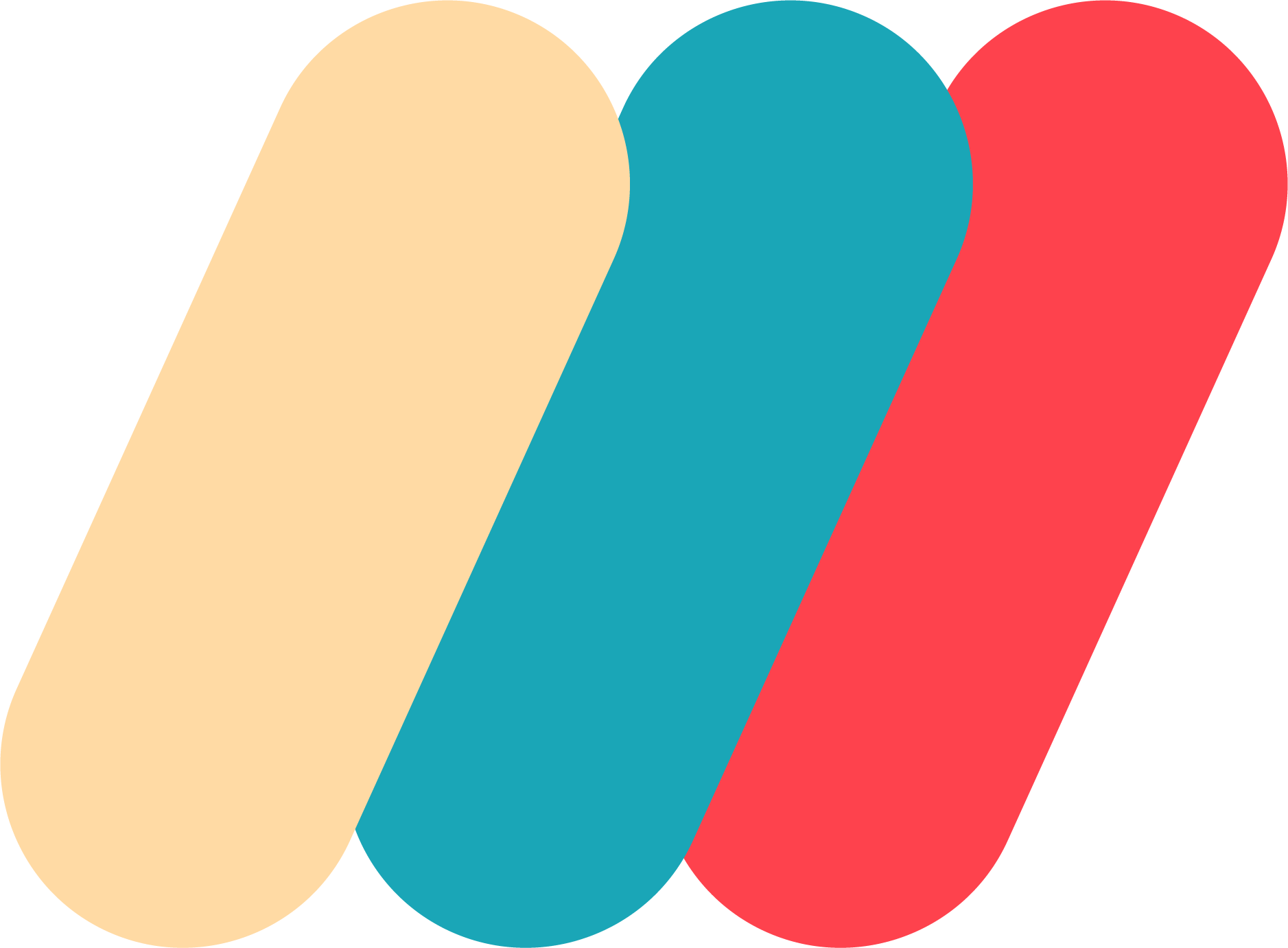 Download a free sample of our mini-guide with all the basics
Partial 4 hours / day
Monday - Friday
Partial 6 hours / week
Monday - Friday
2 hours / day
Monday - Friday
I cannot recommend Elena's classes highly enough!!! I took a 3 month intensive course (2 hours per day, 5 days per week) and I can now hold an extensive conversation in Spanish. Premium Idiomas was fun, engaging, accommodating, and effective.
Todo IDEAL y muy divertido! Gracias Elena y Alan!
I can highly recommend Premium Idiomas: Elena is smart, focused, strict and she fills her lessons with humor. I love to go every week. My goal was to be able to speak with the locals on our beautiful Island and already after a few months I am really happy!
We provide a fun, engaging and laid-back atmosphere
We are experienced and degreed teachers
We will help you memorize
We help you break the mental barrier to stop ''freezing' moments
You will feel more confident
We help you learn things in context and that are useful in your daily life
We use the latest technologies