Improve your language skills
Looking to better improve your skills?
Let me show you how through our in person English/Spanish courses at Premium Idiomas.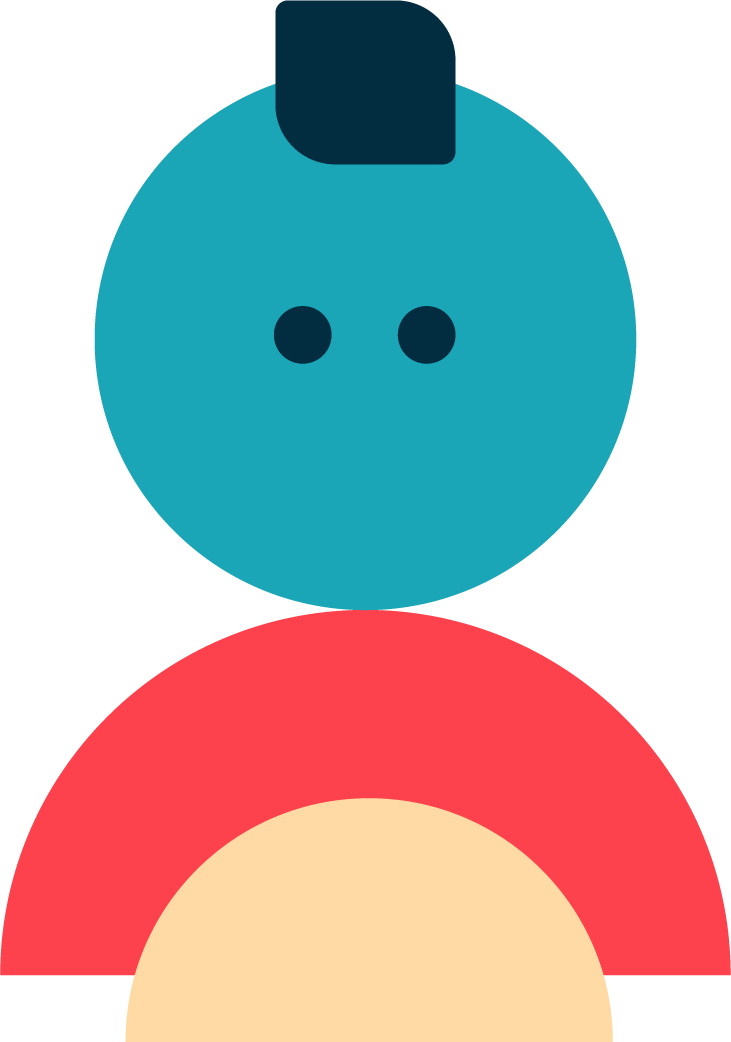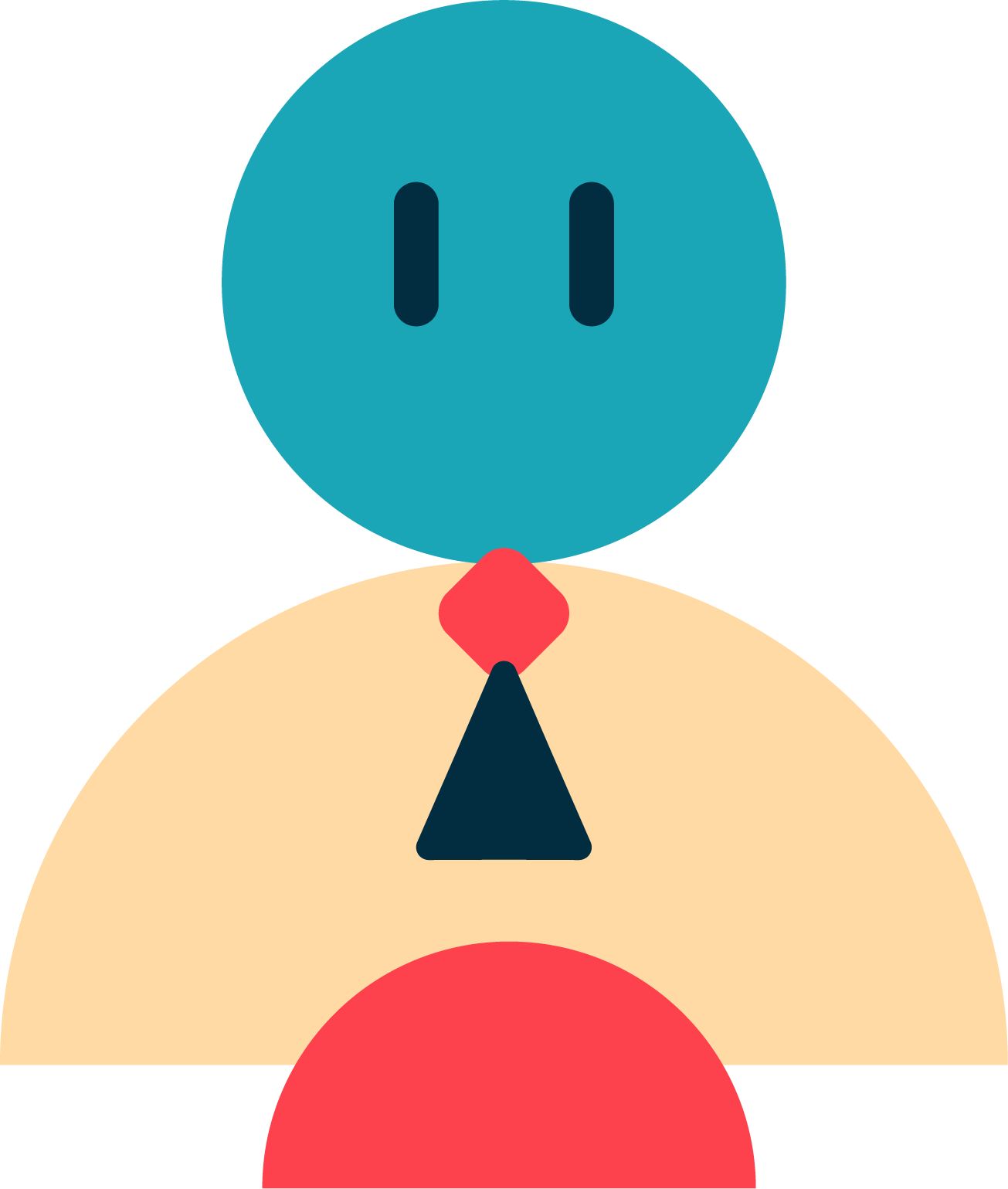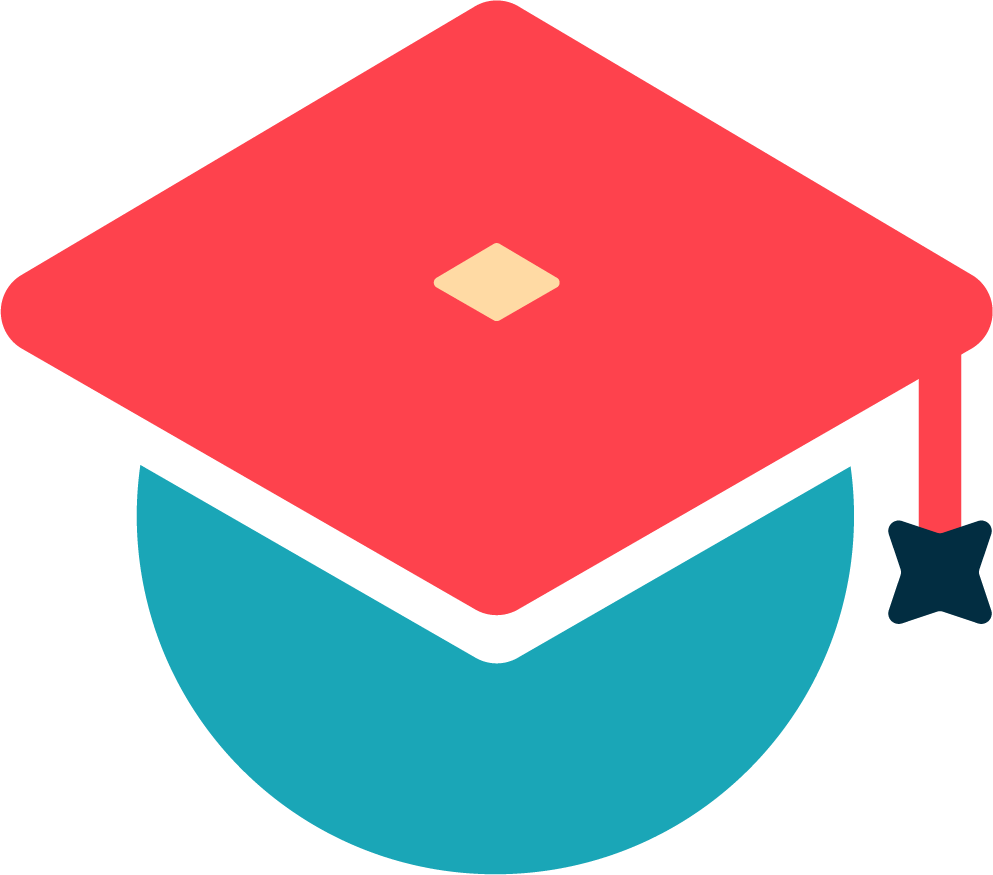 Download a free sample of our mini-guide with all the basics
Learning a new language is always beneficial, it helps your memory, concentration, creativity, it opens your mind,  you meet other people and explore other cultures. It's essential to our current lifestyle!
I have heard it a thousand times…''learning a new language is so difficult''! What if I told you that I can make things a lot easier for you? Worry not, I was in your shoes too, and I have now finally understood the secret to getting the perfect foundation. At Premium we adapt to YOUR needs and level, we build a lesson according to your preferences and goals.
We provide a fun, engaging and laid-back atmosphere
We are experienced and degreed teachers
We will help you memorize
We help you break the mental barrier to stop ''freezing' moments
You will feel more confident
We use the latest technologies
We help you learn things in context and that are useful in your daily life