The Premium hut is a blog that talks about learning languages and the Ibiza lifestyle.
Here you will be able to read about useful tips, information about the island, recommendations, links to videos, films, music and many more resources for all levels and ages.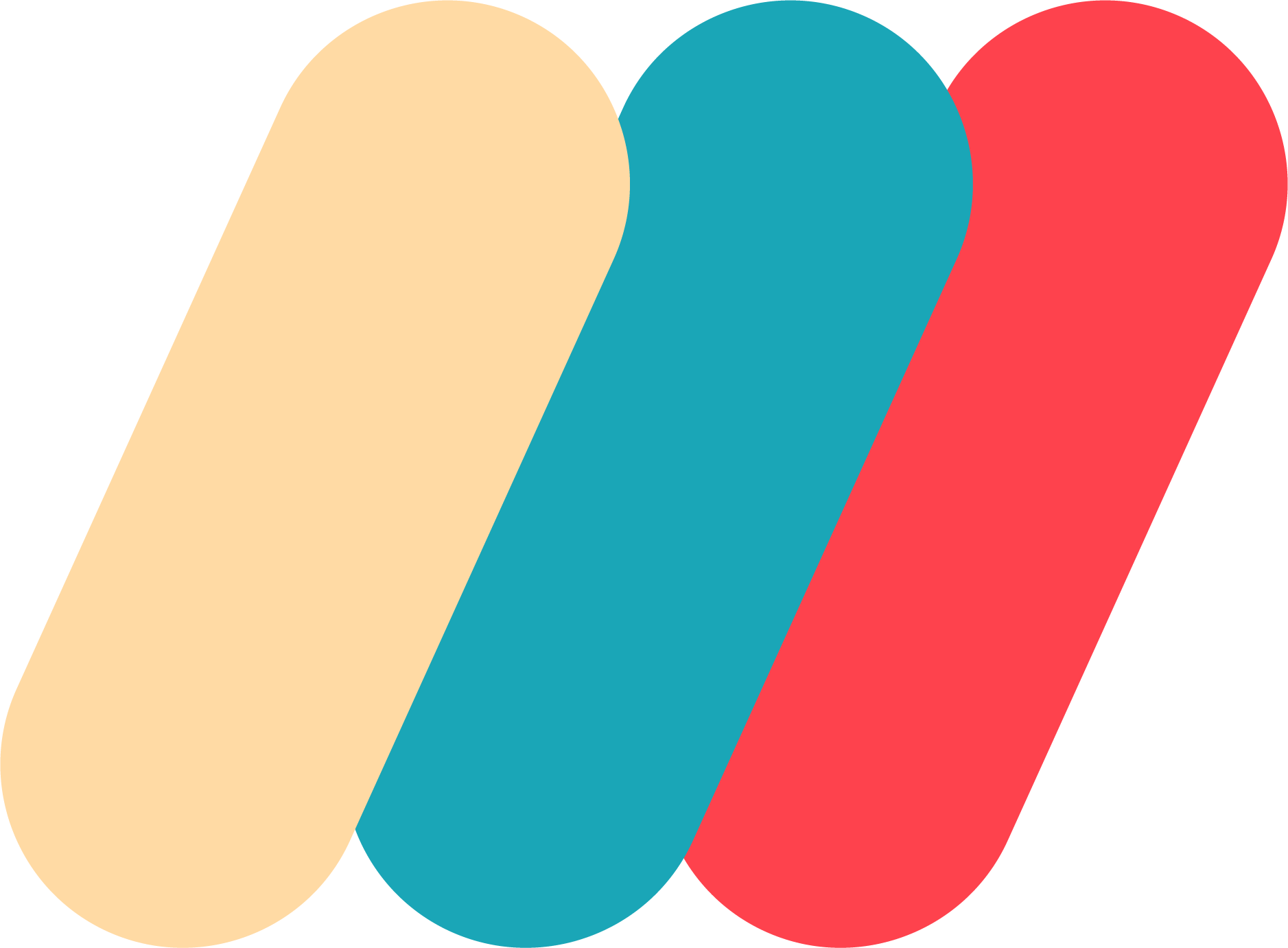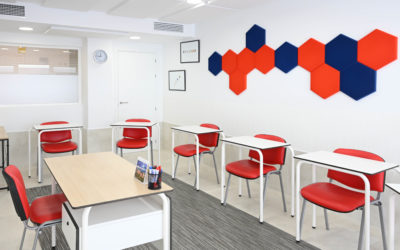 Muchas veces, el internet nos ha enseñado cosas muy interesantes, entre otras cosas idiomas. ¡Aquí verás cinco páginas web que te vendrán de maravilla para aprender inglés! English 4u: esta página web proporciona una enorme variedad de ejercicios para hacer online,...
read more