Official Cambridge exam preparation
At Premium Idiomas, we know that getting a prestigious language certificate is undoubtedly essential for your career and future education. This is why we are an official Cambridge exam preparation center. If you want to get your dream job and open doors to the best universities and international experiences, this is your chance to get trained by our Cambridge invigilators.
Duration: 9 months
Age: 5 years old+
Languages: English / Spanish / Catalan
Levels: All levels (A1, A2, B1, B2, C1 and C2)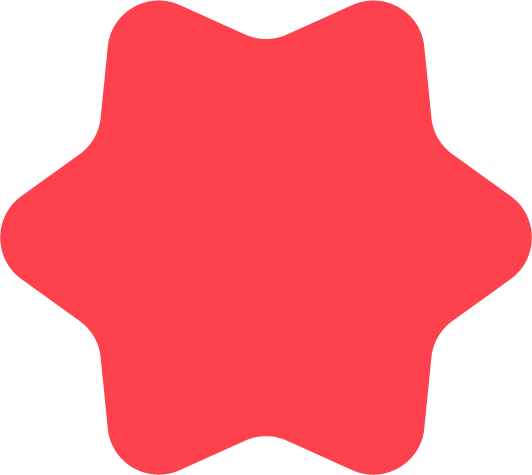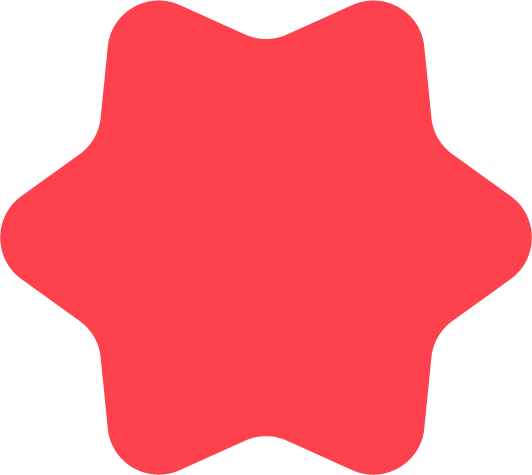 Conversation and an all-inclusive competence tutoring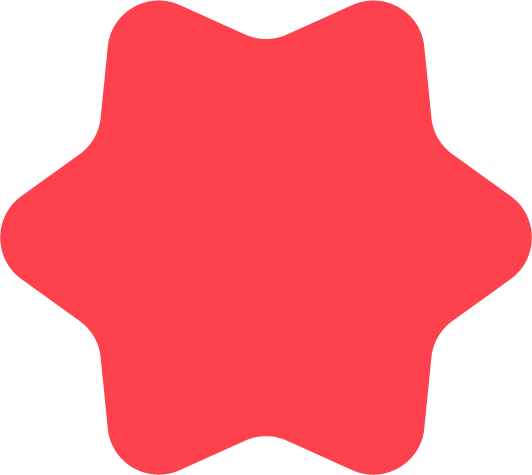 An individual learning plan and recommendations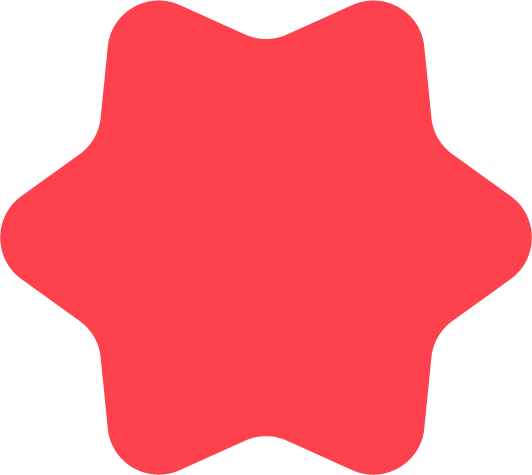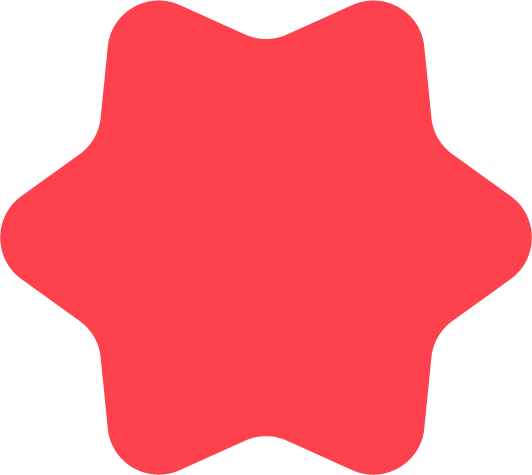 A guide with detailed information to make sure you get your best chance at passing the exam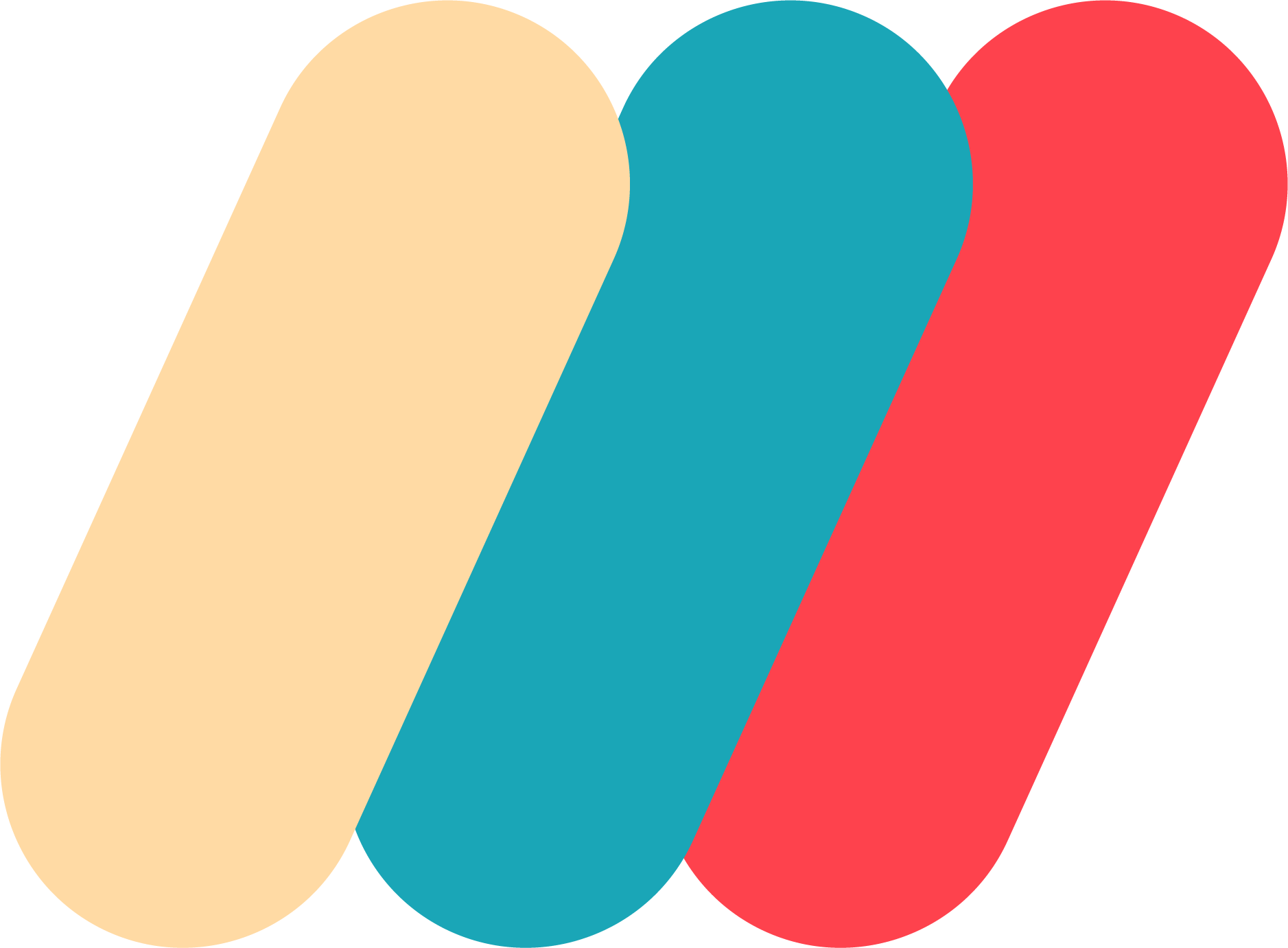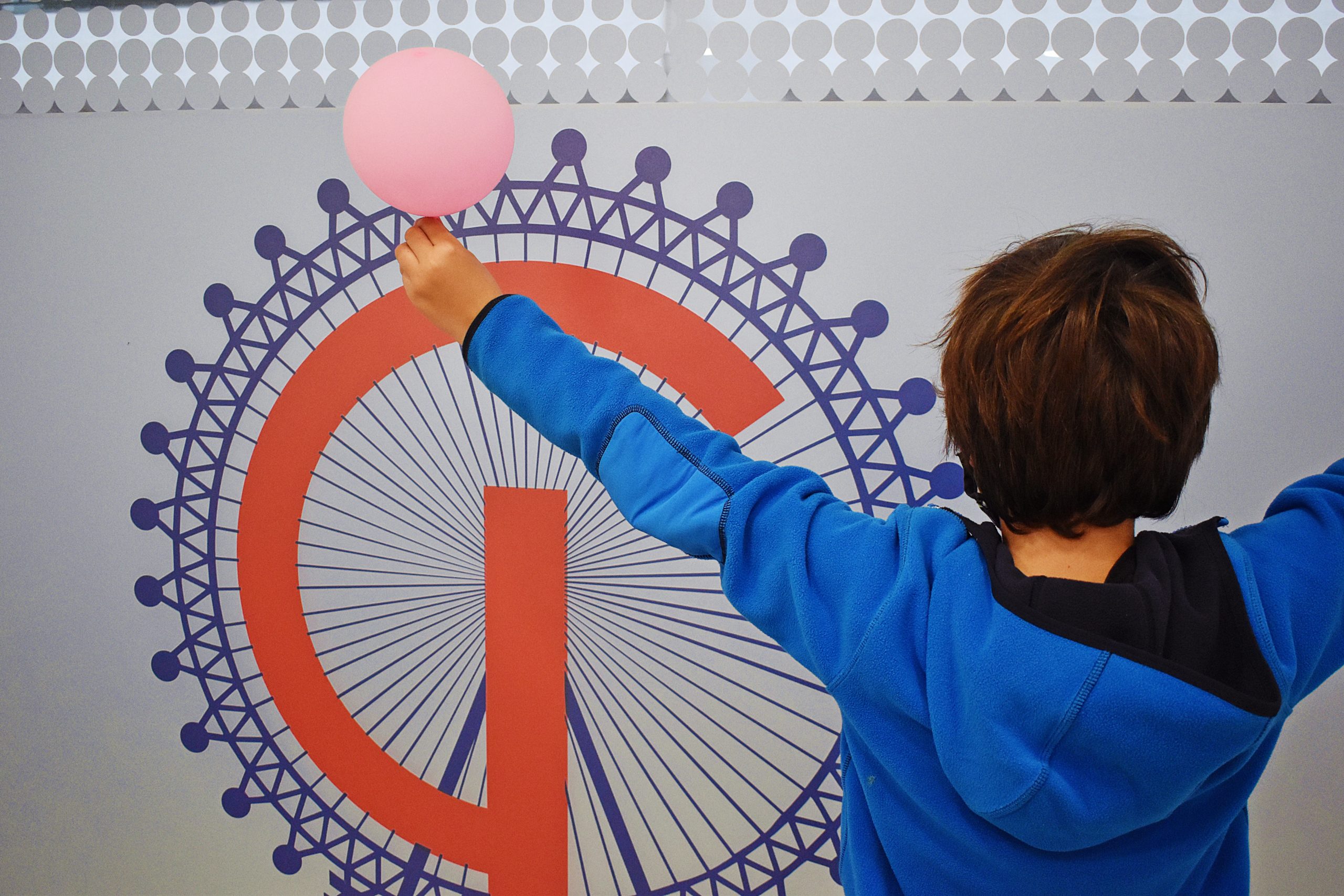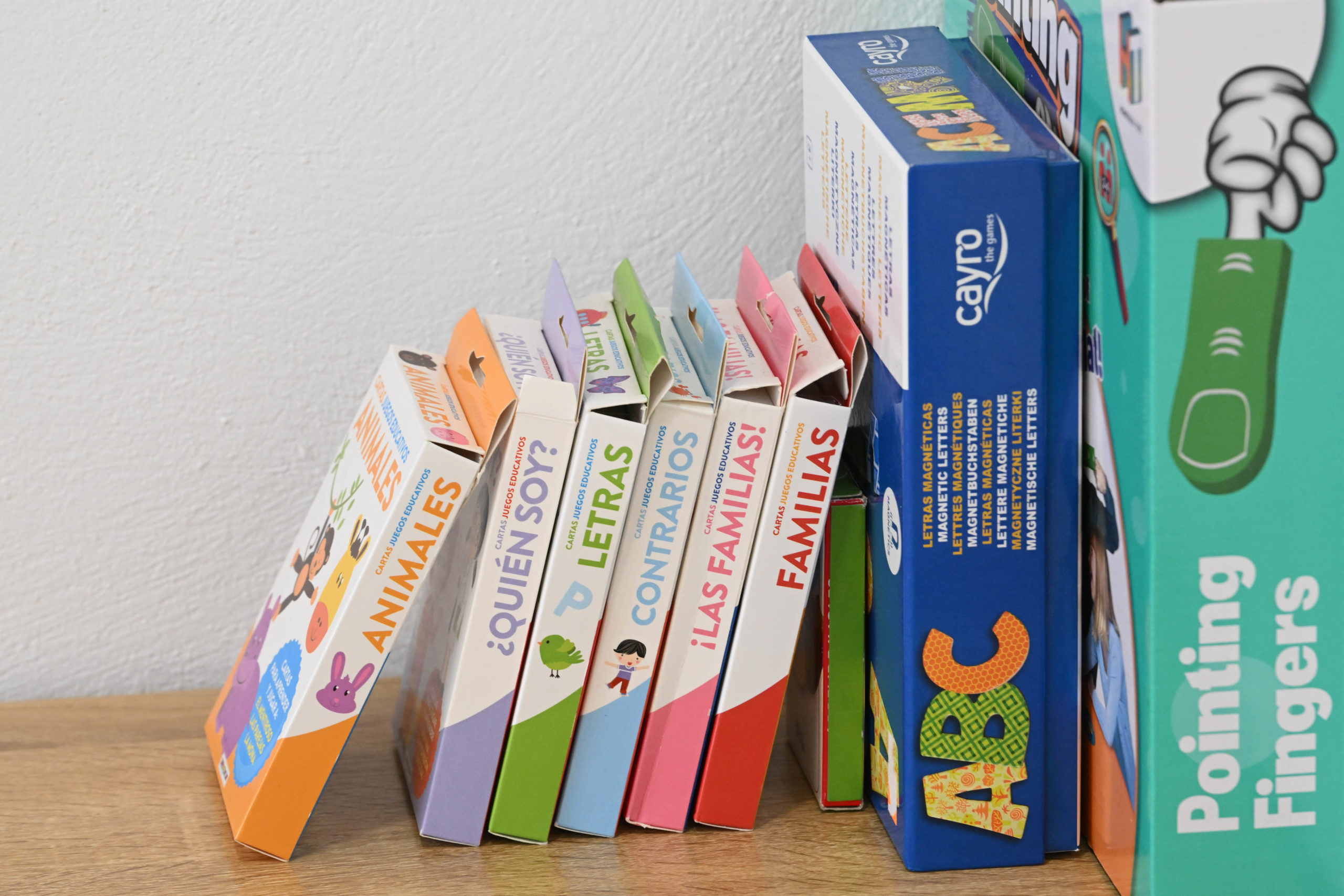 Download a free sample of our mini-guide with all the basics
I cannot recommend Elena's classes highly enough!!! I took a 3 month intensive course (2 hours per day, 5 days per week) and I can now hold an extensive conversation in Spanish. Premium Idiomas was fun, engaging, accommodating, and effective.
Todo IDEAL y muy divertido! Gracias Elena y Alan!
I can highly recommend Premium Idiomas: Elena is smart, focused, strict and she fills her lessons with humor. I love to go every week. My goal was to be able to speak with the locals on our beautiful Island and already after a few months I am really happy!