Premium Idiomas
Language community located
in Ibiza, available online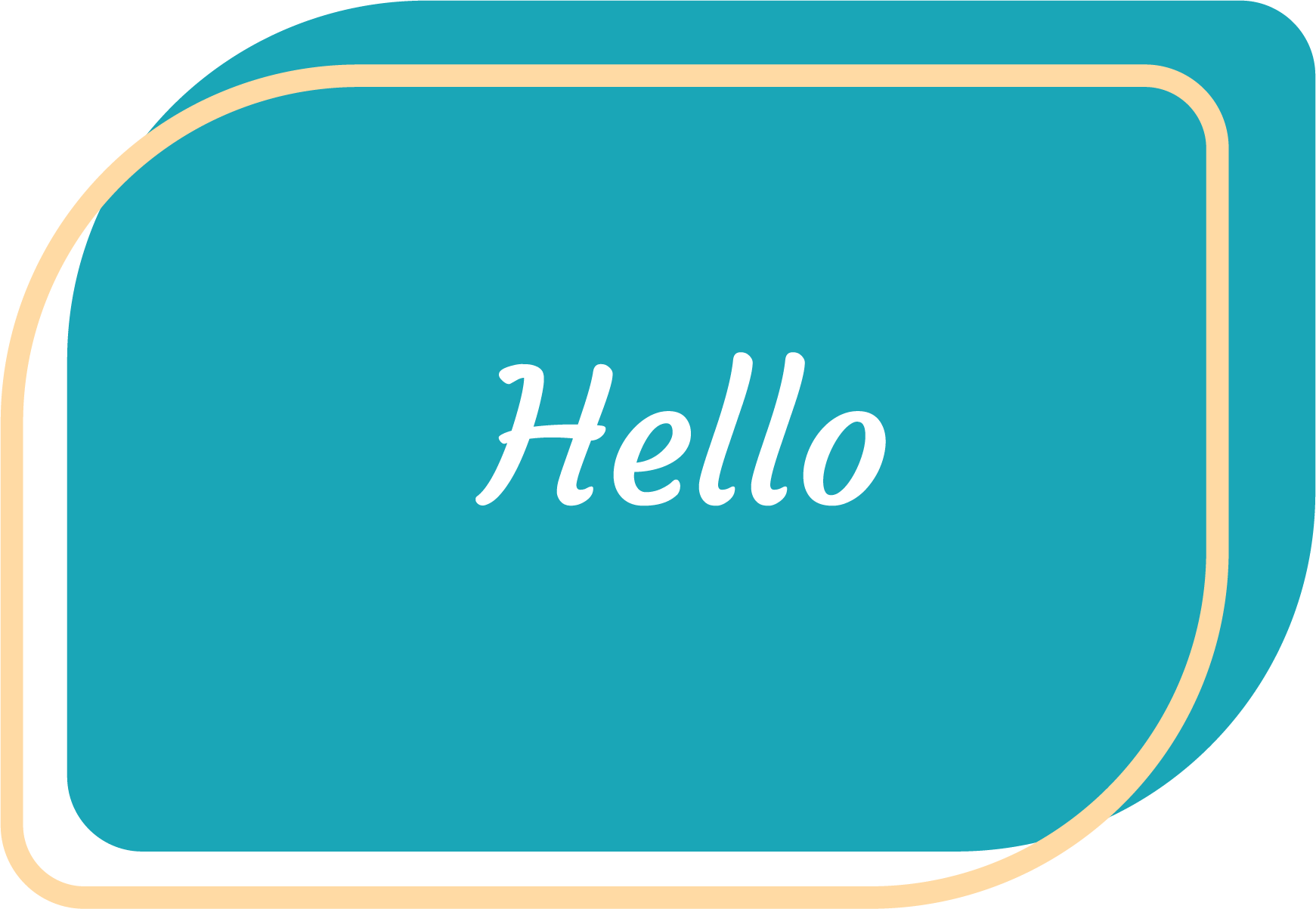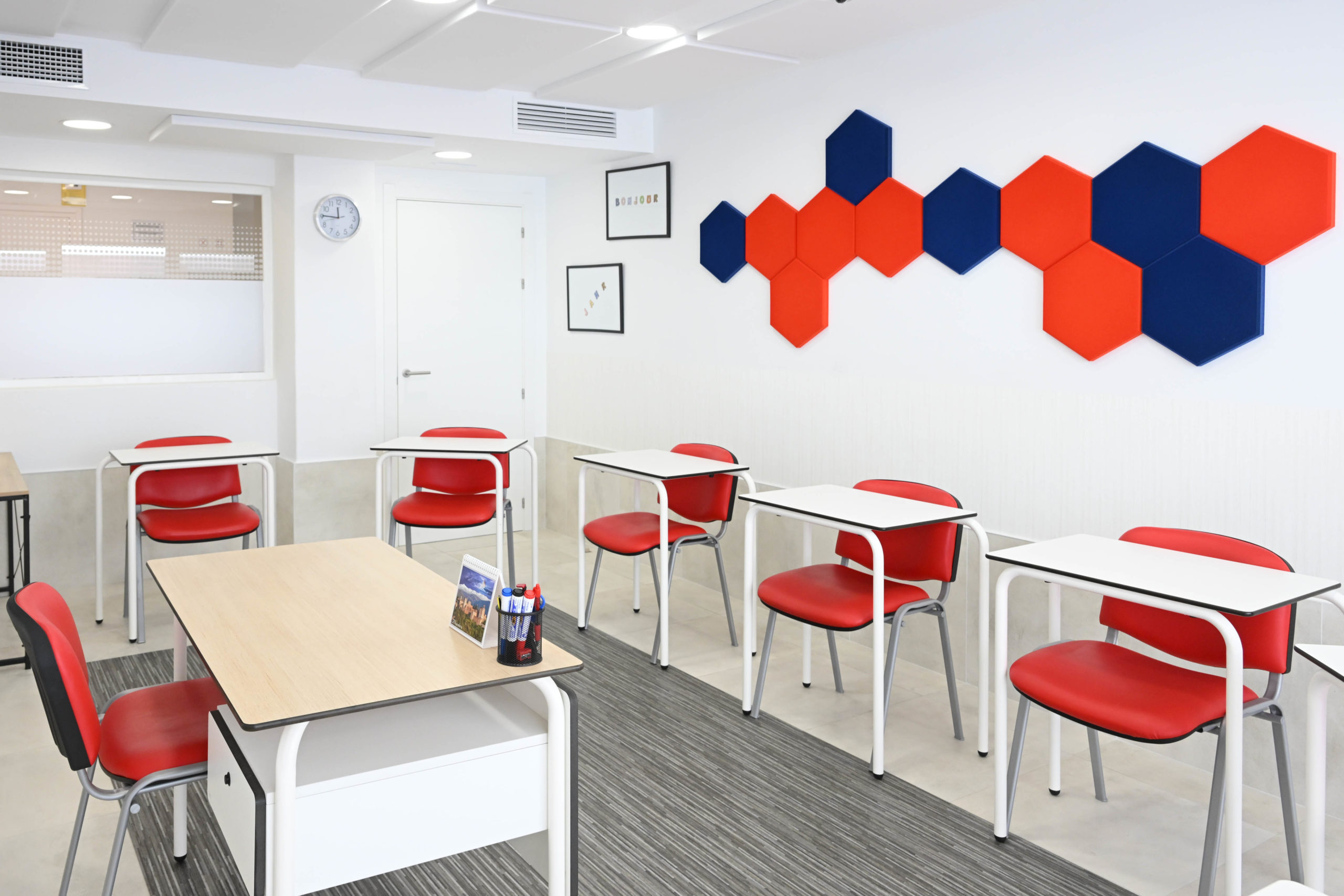 Hi there, and welcome to Premium! Let us show you that while learning a language is a challenge, it doesn't have to be strenuous or boring.
Having an experienced and motivated staff, we are here to make learning easier for everyone. Our goal is helping our students fulfill theirs. Whether it's learning a new language for academic, business or personal reasons, our mission is to ensure they reach their objective at their fullest potential. Let us share our passion and love for languages in a different and more engaging manner.
Hence, Premium Idiomas was founded in 2020. Our school is located on the beautiful island of Ibiza, where we have the privilege to teach people of all ages and levels with our team of professional teachers. Incorporating the latest advancements in education and technology, in order to create a friendly environment with the most optimal conditions for acquiring a new language.
Communicate with ease and confidence and forget about the typical grind. Go beyond textbooks with our educational philosophy, where the student is always the focus!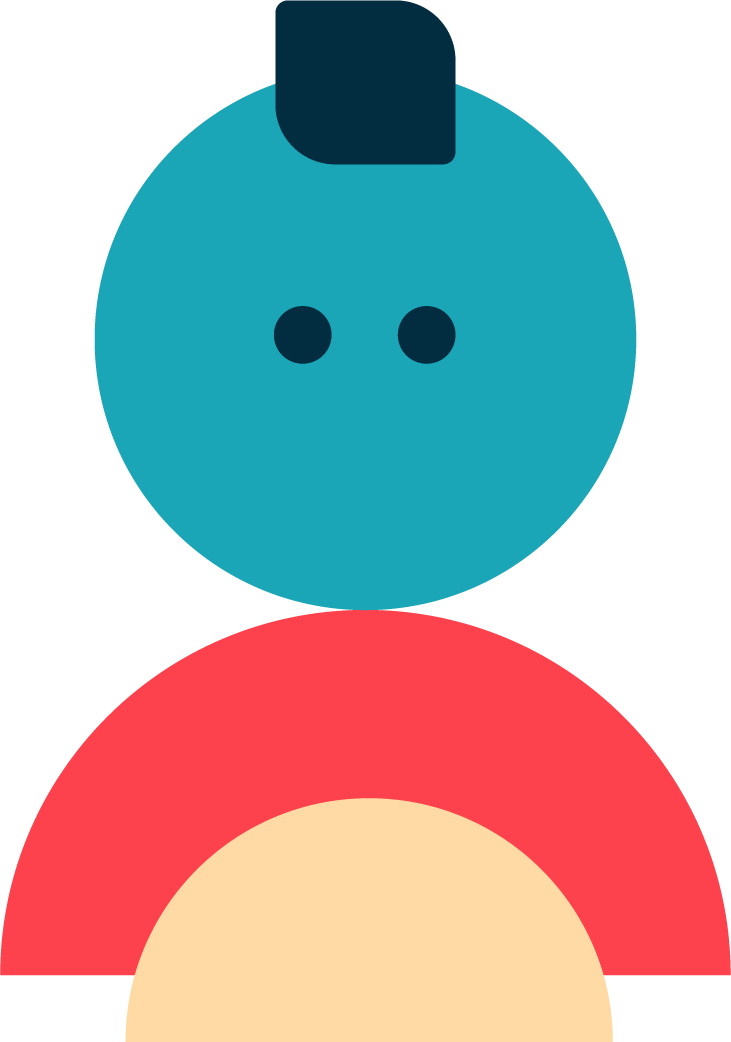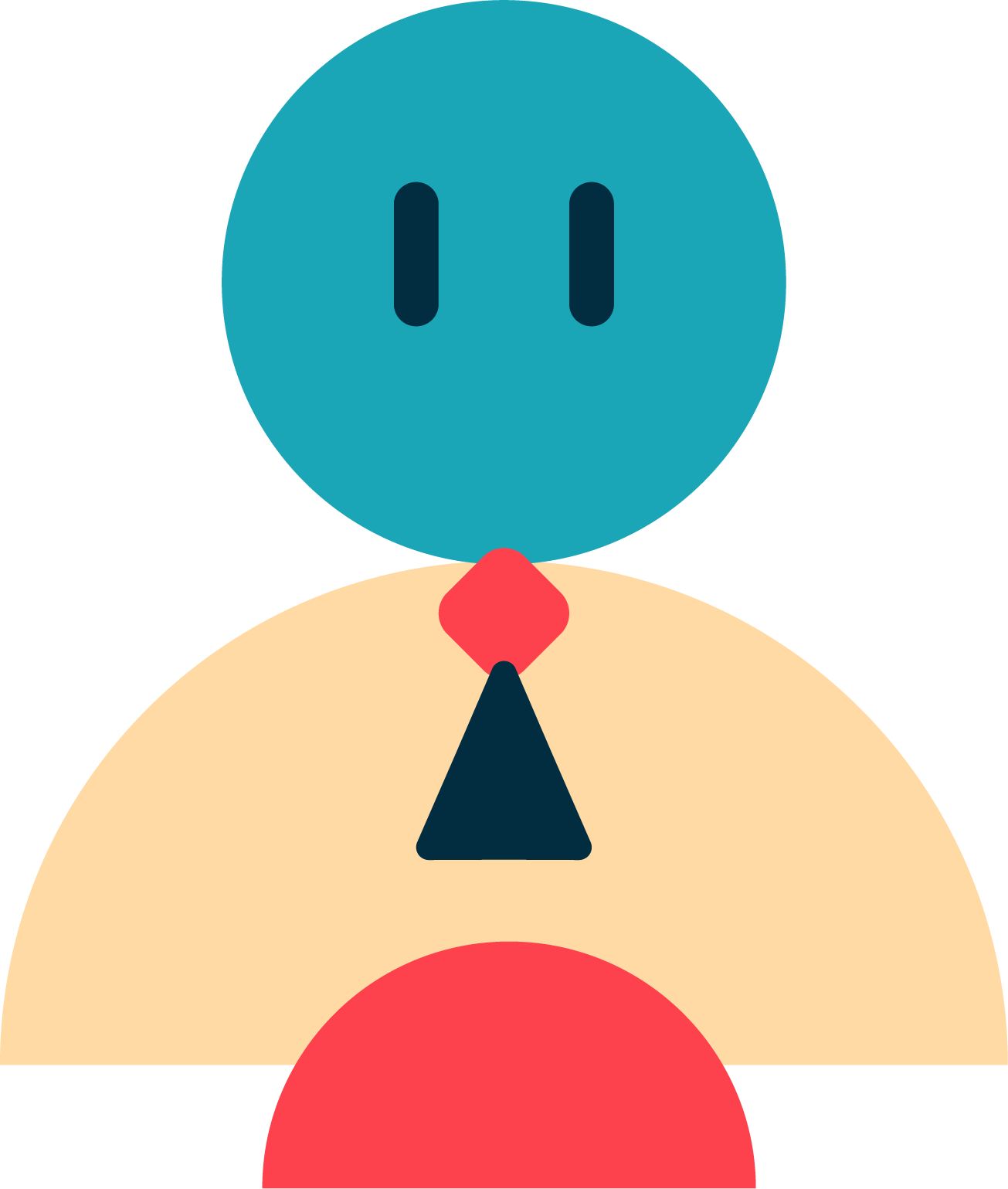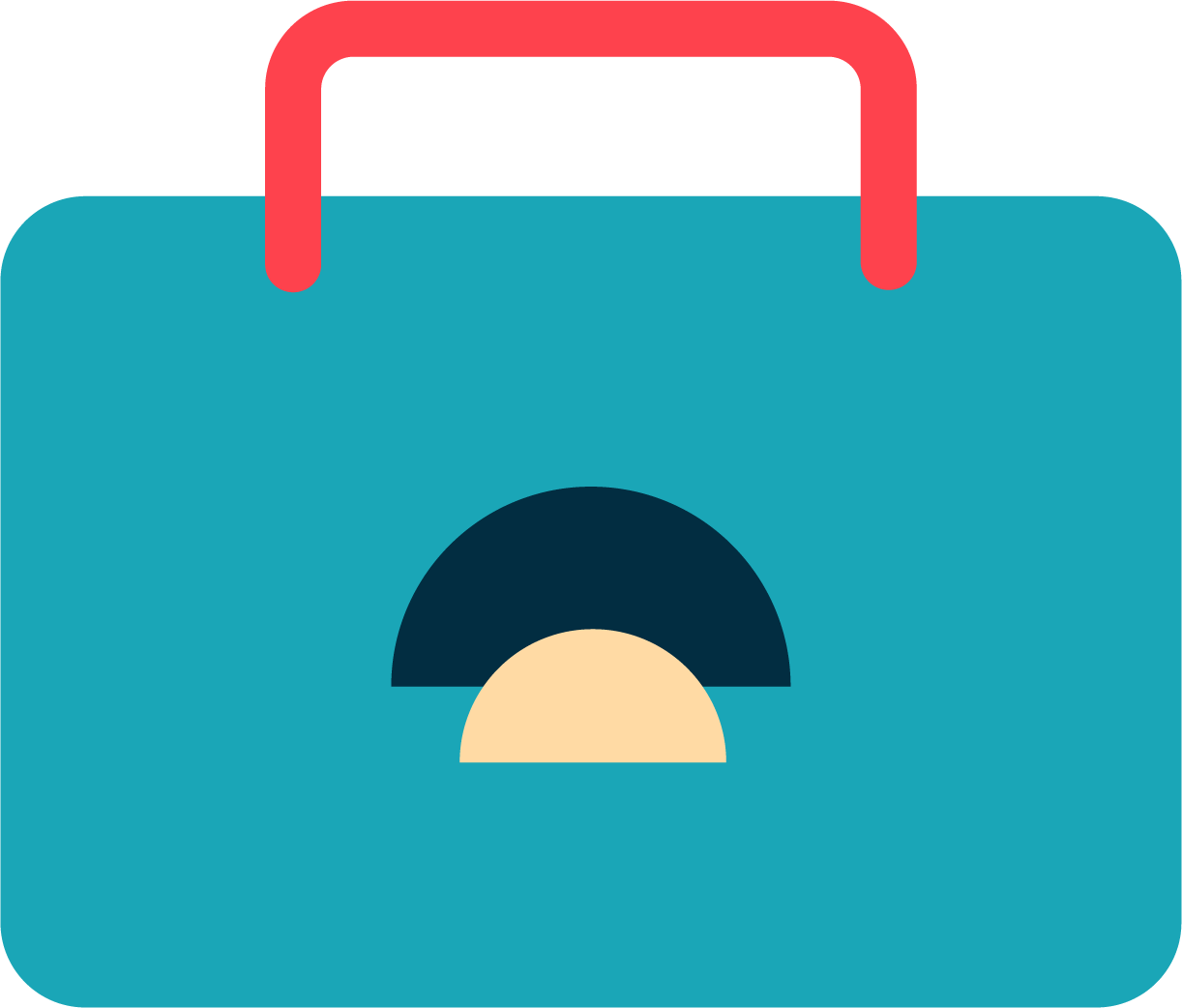 I cannot recommend Elena's classes highly enough!!! I took a 3 month intensive course (2 hours per day, 5 days per week) and I can now hold an extensive conversation in Spanish. Premium Idiomas was fun, engaging, accommodating, and effective.
Todo IDEAL y muy divertido! Gracias Elena y Alan!
I can highly recommend Premium Idiomas: Elena is smart, focused, strict and she fills her lessons with humor. I love to go every week. My goal was to be able to speak with the locals on our beautiful Island and already after a few months I am really happy!
We adapt to YOUR needs and level, we build a lesson according to your preferences and goals
We provide a fun, engaging and laid-back atmosphere
We are experienced and degreed teachers
We have proof that it has worked for other students and ourselves
You will feel a lot more confident and learn much faster
We help you break the mental barrier to stop ''freezing'' when speaking
We learn things that are useful in our daily lives