Learn more about Premium Idiomas, who we are, and our vision.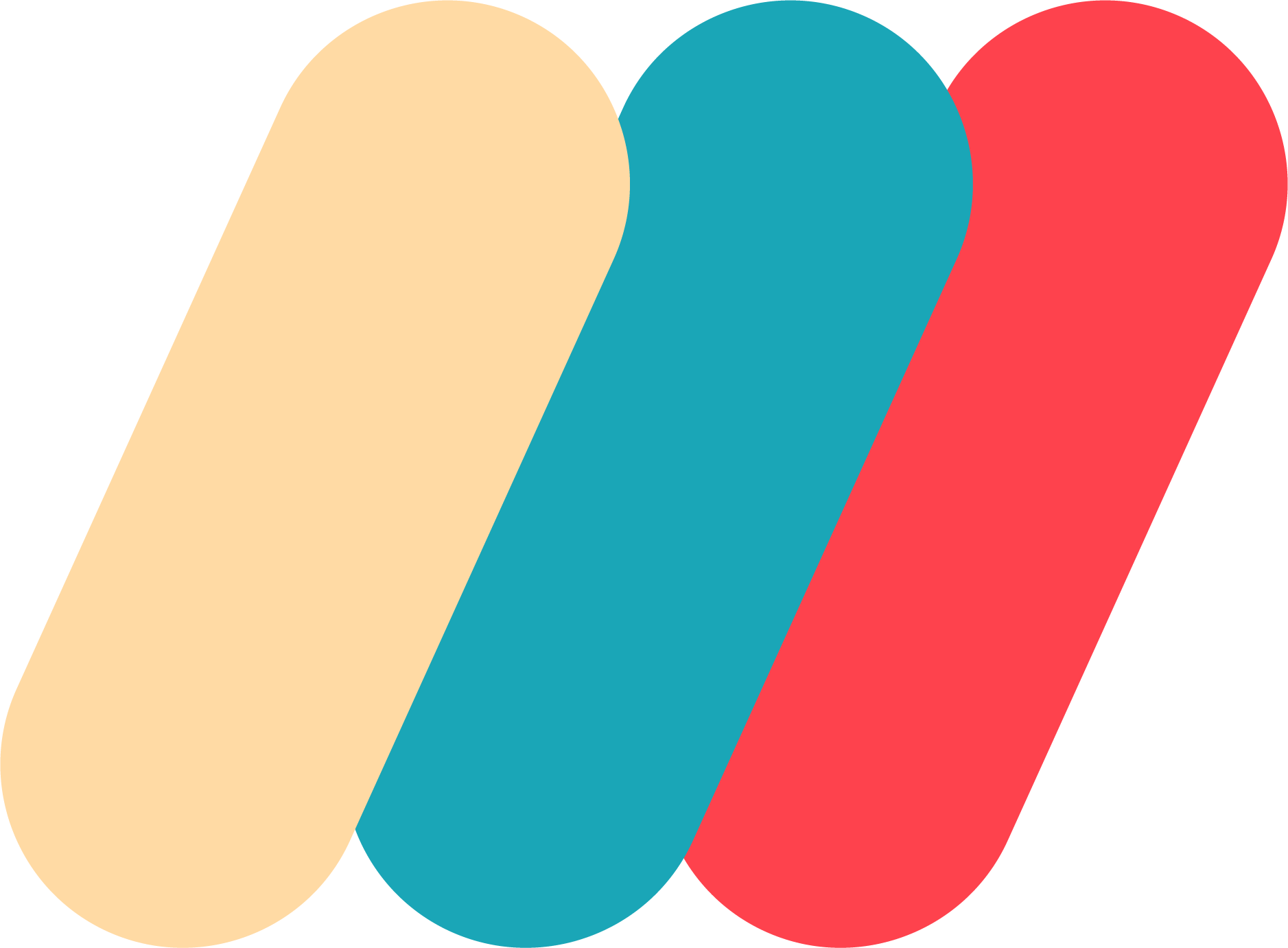 Learning a language is a challenge, but it doesn't have to be strenuous or boring!
Hi there, and welcome to Premium! Let us show you that while learning a language is a challenge, it doesn't have to be strenuous or boring.
Having an experienced and motivated staff, we are here to make learning easier for everyone. Our goal is helping our students fulfill theirs. Whether it's learning a new language for academic, business or personal reasons, our mission is to ensure they reach their objective at their fullest potential. Let us share our passion and love for languages in a different and more engaging manner.
Hence, Premium Idiomas was founded in 2020. Our school is located on the beautiful island of Ibiza, where we have the privilege to teach people of all ages and levels with our team of professional teachers. Incorporating the latest advancements in education and technology, in order to create a friendly environment with the most optimal conditions for acquiring a new language.
Communicate with ease and confidence and forget about the typical grind. Go beyond textbooks with our educational philosophy, where the student is always the focus!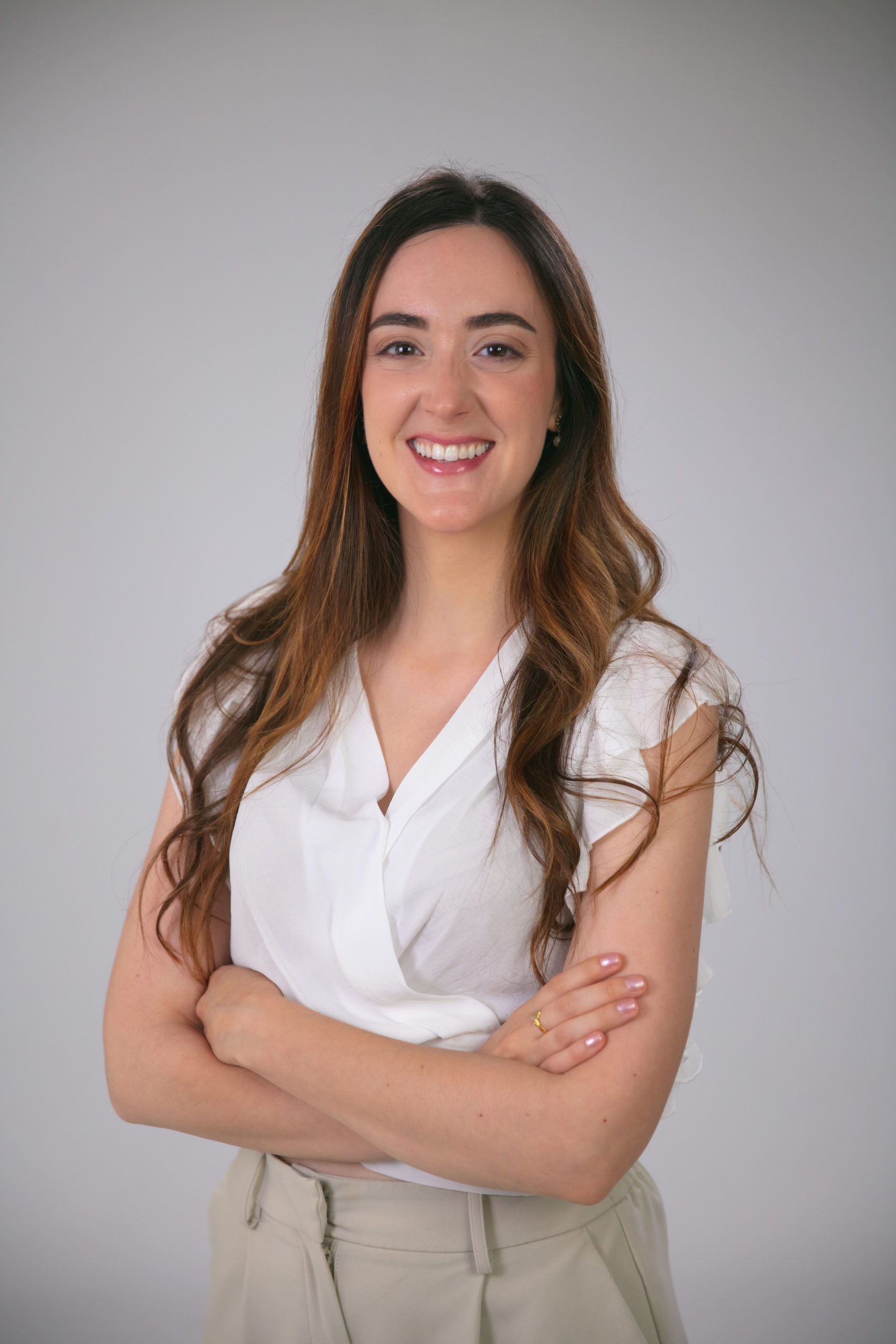 Our Vision
Hi there, I'm Elena the founder of Premium Idiomas. I am a native Spanish speaker, an experienced polyglot and philologist, with a master's degree in pedagogy. I've worked as a language teacher for the last 10 years, and I am here to make your learning experience your best. I have studied and mastered several languages all my life, my love for them having grown throughout.
Along my academic and teaching years, I learnt to apply a simple but effective method I would have loved to have known about when I was studying myself. My wish now is to share it with all of my students. My 3-step method which can be applied to any goal, first solidifying basic knowledge and eventually deepening into each topic.
All the while, the student is given prompts and tips to help them better memorize vocabulary, concepts and ideas, all in a more fun and dynamic manner. 
Learning should be a fun and positive experience, free from pressure and stress. My mission is to ensure this is so in every class I teach. 
Shall we get started?
We provide a fun, engaging and laid-back atmosphere
We are experienced and degreed teachers
We have also been through the same process
We have proof that it has worked for other students and ourselves
We will help you memorize
We learn things in context
You will feel more confident
We learn things that are useful in our daily lives
We help you break the mental barrier to stop ''freezing' moments
We use the latest technologies
We are accredited and experienced teachers