Frequently Asked Questions about Premium Idiomas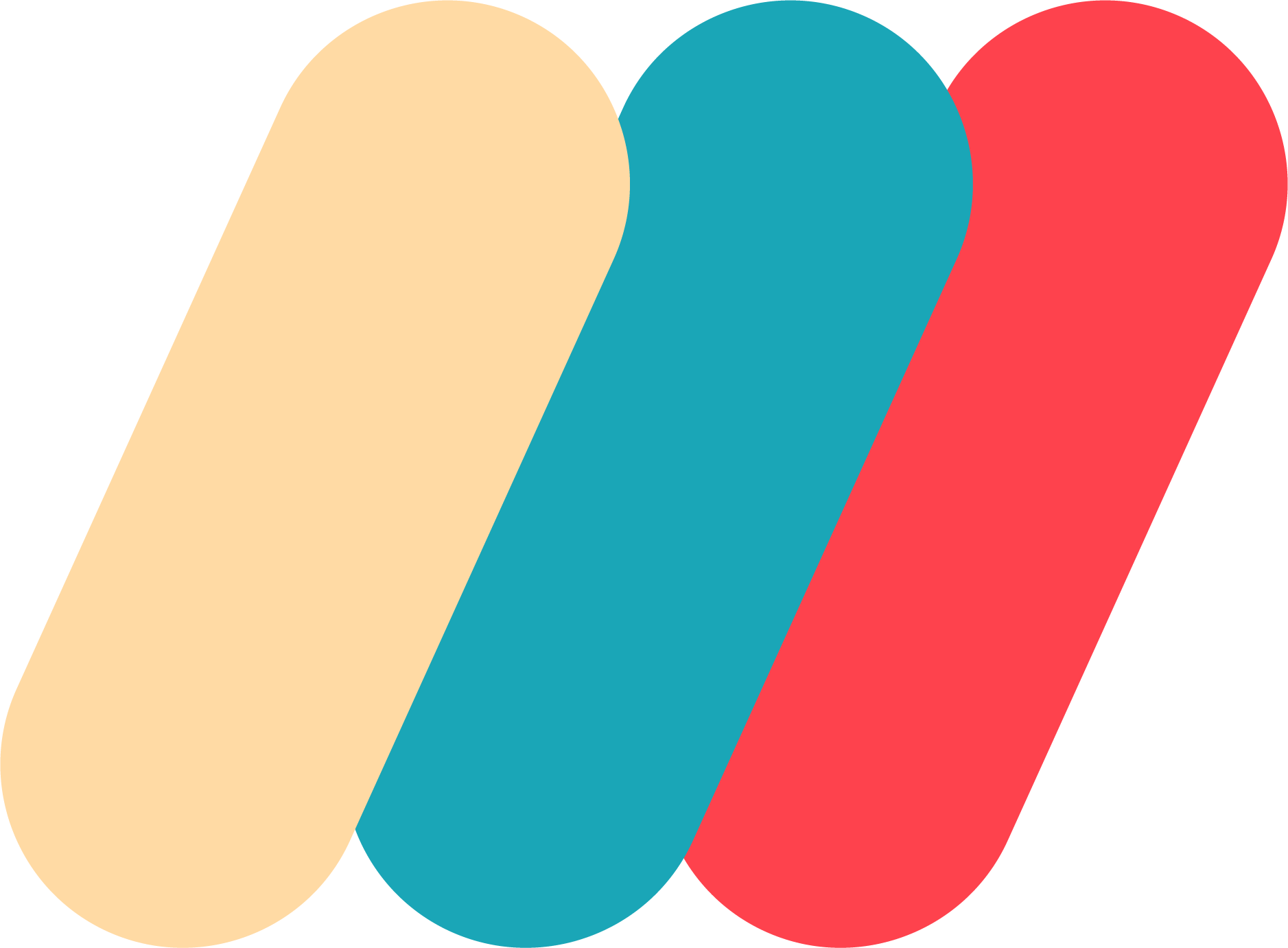 How do I get enrolled in a face-to-face course at the school?
You can get enrolled in our courses by either sending us an e-mail or calling our phone number to arrange an appointment. Let's get started!
Can I recover lessons if I miss any? Do I get a refund?
You may only recover a lesson should the teacher him/herself be absent, in which you shall be notified in advance. We do not recover lessons if the student is unable to attend the lesson. Due to our policy, refunds cannot be given.
Will I get a certificate?
At the end of the school year, every one of our students will get a customized certificate testifying the completion of the course. Kids will also receive their report.
Are festive days recoverable?
Our school closes during the Spanish national holidays and some local festivities. We are closed during the month of August, therefore, lessons that would have taken place then will not be recovered. You will be notified of any holiday in advance.