Frequently Asked Questions about Premium Idiomas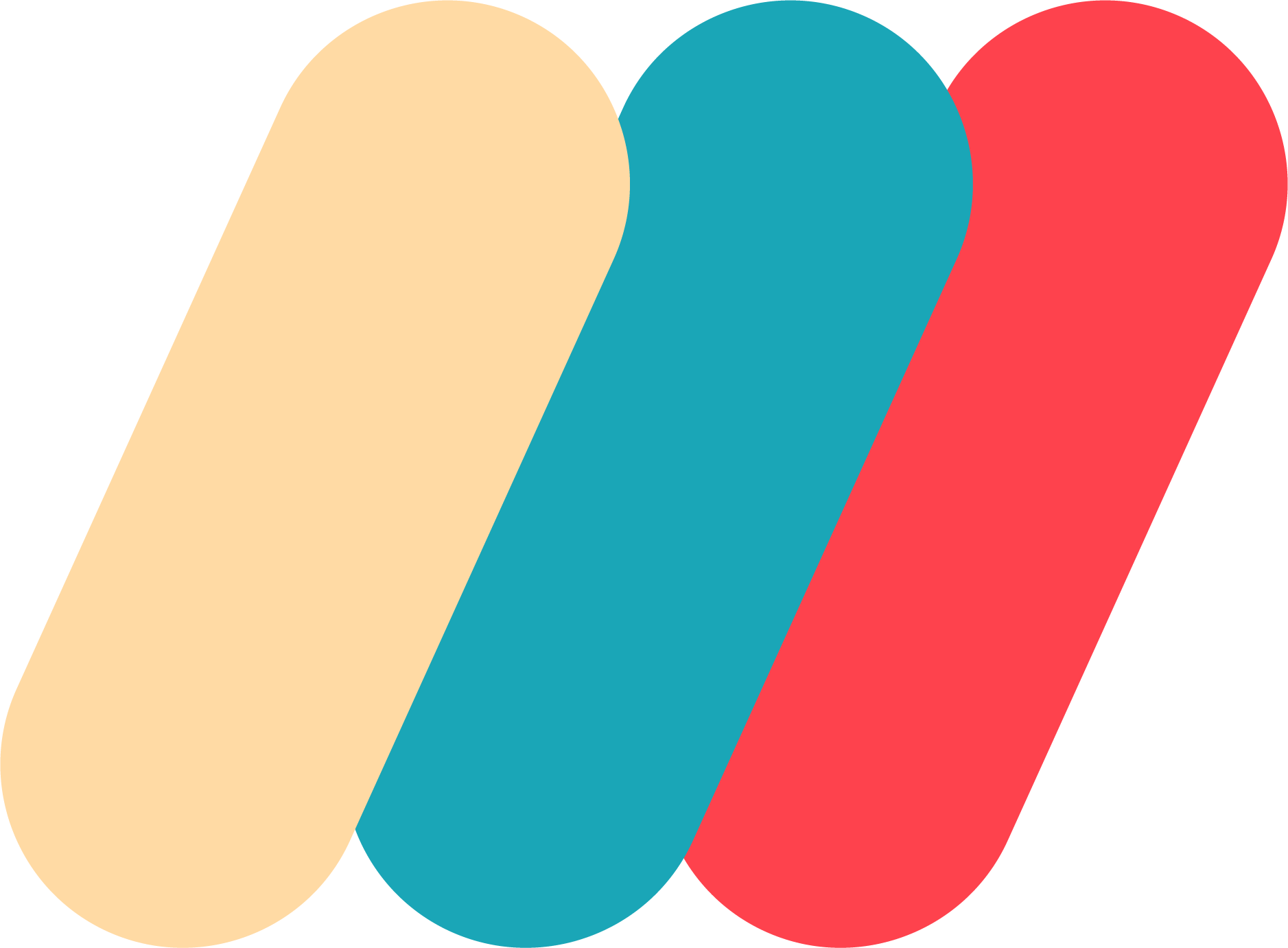 How do I get enrolled in a face-to-face course at the school?
You can get enrolled in our courses by either sending us an e-mail or calling our phone number to arrange an appointment. Let's get started!
How do I get enrolled in the online membership if I am outside Ibiza?
After signing up for the online membership, you'll be granted direct access to Circle. The platform we're using for our online membership. You'll receive an e-mail within a couple of minutes with your login. You can get started right away!
Can I recover lessons if I miss any? Do I get a refund?
ou may only recover a lesson should the teacher him/herself be absent, in which you shall be notified in advance. We do not recover lessons in the event that the student is unable to attend the lesson. Due to our policy, refunds cannot be given.
Will I get a certificate?
At the end of the school year, every one of our students will get a customized certificate testifying the completion of the course. Kids will also receive their report.
Can I still do online lessons even if I am in Ibiza?
Both face-to-face and online lessons are available to students residing in Ibiza.
Can I leave the course?
You are free to quit at any point of the course, you don't have to continue attending if you cannot do so. However, you must warn us of your leave if you are coming to our face-to-face lessons at our school, as our database needs this information.
Are festive days recoverable?
Our school closes during the Spanish national holidays and some local festivities. We are closed during the month of August, therefore, lessons that would have taken place then will not be recovered. You will be notified of any holiday in advance.