Gift someone a language course
A unique gift for friends and family
Don't we all just love presents?
Do you wish to give someone you appreciate something special and unusual? What better gift than a Premium language course!
Forget the typical, give them something meaningful. An exclusive fun experience that will also help them develop a new skill. A tailor-made, student-focused program to help them develop their language expertise and boost their confidence. Book it now and surprise them with a unique purposeful experience.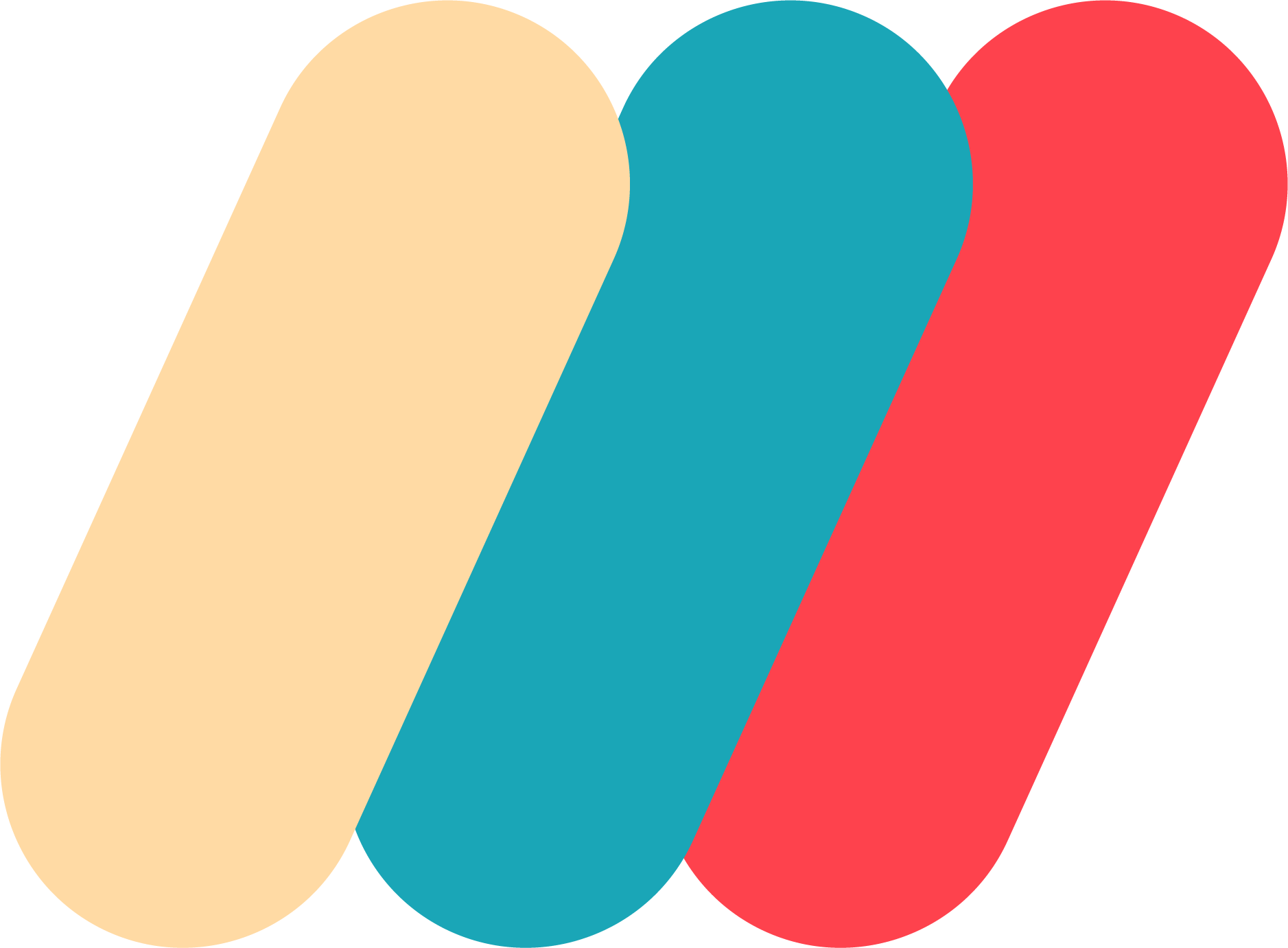 Want to purchase a gift voucher?